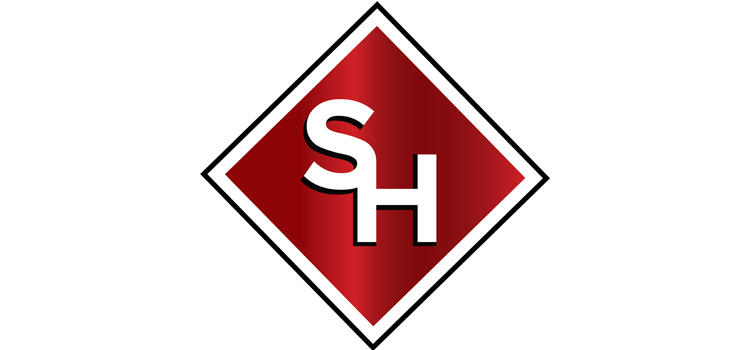 As one of the most dynamic firms in the New Jersey/New York Metropolitan Region, we provide a broad range of services to a diverse group of clients. We support and advance our clients' initiatives through innovative solutions to complex legal problems.
Scarinci Hollenbeck is a full service, general practice law firm that provides a broad range of legal services to a diverse group of clients. Our principal areas of practice include Business Law, Real Estate Law, Environmental and Land Use Law, Labor and Employment Law, Litigation, Insurance Law and Public Law. We are also experienced in a number of specialty areas that are incorporated into these core practice areas.
Scarinci Hollenbeck utilizes cutting-edge computer technology and the most cost-effective allocation of personnel when servicing our clients. We make extensive use of skilled legal assistants and clerical assistants to provide the appropriate skill level for the service required. To enhance our responsiveness to our clients, Scarinci Hollenbeck utilizes state-of-the-art information and communications technologies, allowing expedient information retrieval and exceptional litigation support and research capabilities.
At Scarinci Hollenbeck, we believe that successfully addressing client needs requires more than just knowledge of the law. We understand the importance of working with a law firm that is capable of meeting a client's diverse and evolving needs, and are committed to adapting and responding to the ever-changing nature of today's business and legal environments. This commitment to excellence, combined with our mission to deliver outstanding client service, has earned our firm a solid reputation.