In an effort to retain the character of its downtown area and encourage "mom-and-pop" and other unique enterprises, Jersey City recently enacted a municipal ordinance that will limit chain stores to 30 percent of the ground-floor commercial space on any lot located in the downtown area. While the first of its kind in New Jersey, well-known municipalities with similar restrictions include Nantucket and San Francisco.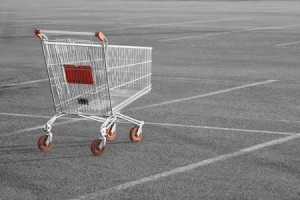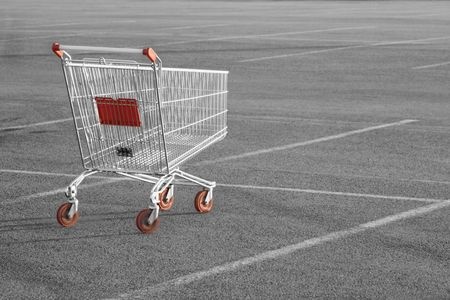 Ordinance No. 15.053 officially amends the Jersey City Land Development Ordinance and several redevelopment plans to restrict "Formula Businesses." Formula businesses are defined as:
A type of business establishment that is contractually obligated to maintain two or more standardized characteristics such as: array of merchandise, menu items, facade design, decor, color scheme, uniform apparel, signage, trademark, or servicemark; and where 10 or more other establishments that are similarly contractually obligated to the same corporate entity are in operation within 300 miles of Jersey City.
The ordinance applies to retail sales of goods and services, financial institutions, restaurants, and bars. Grocery stores greater than 15,000 square feet are expressly excluded. The ordinance also does not apply to a large segment of the waterfront, including Newport.
The City Council approved the ordinance by a vote of 8-1 in May, concluding that "formula business may detract from downtown Jersey City's unique community character." The ordinance summary statement further provides that "[r]estrictions on formula business should be implemented to preserve Downtown's distinctive sense of place and unique neighborhood character."
While formula business restrictions are often controversial, courts have generally found them to be a valid exercise of municipal authority so long as they are intended to further a legitimate interest, such as preserving the unique character of the community.
In 2003, a California appeals court rejected challenges to Coronado's efforts to limit formula retail and upheld the Coronado ordinance, holding that the ordinance did not violate the US Constitution's commerce and equal protection clauses by discriminating against out-of-state businesses, but rather that it simply imposed restrictions on stores that are contractually required to have standardized features. Conversely, the Eleventh Circuit Court of Appeals invalidated an ordinance enacted by Islamorada, Florida, after concluding that its intent was simply to favor certain local businesses.
For more information about the new ordinance or the legal issues involved, we encourage you to contact a member of Scarinci Hollenbeck's Government Law Group.