The Department of Labor (DOL) recently published guidance regarding the overtime rule updates that are scheduled to take place later this year. The publication specifically addresses the unique legal concerns of state and local governments.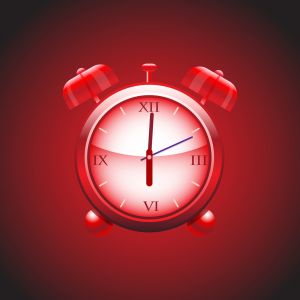 As we previously discussed on the Scarinci Hollenbeck Business Law New Blog, the DOL is raising the thresholds used to determine whether executive, administrative, and professional employees (frequently referred to as "white collar workers") are entitled to minimum wage and overtime pay protections under the Fair Labor Standards Act (FLSA). The final rule raises the salary threshold from $455 a week ($23,660 for a full- year worker) to $913 a week ($47,476 for a full-year worker) effective December 1, 2016.
As highlighted by the Obama Administration, the thresholds have failed to keep pace with inflation, only being updated twice in the last 40 years. The updated overtime rule is predicted to extend overtime protections to nearly five million white-collar workers within the first year of its implementation.
In its guidance, the DOL highlights that the FLSA contains several provisions unique to state and local governments, such as compensatory time. It also notes that certain public employees, such as elected officials and legislative branch employees who are not subject to civil service laws, are expressly excluded from the FLSA.
The DOL guidance also states that local government employers have several options for complying with the new salary threshold, including:
Raise salaries: For workers whose salaries are close to the new threshold and who pass the duties test, employers may choose to raise these workers' salaries to meet the new threshold and maintain their exempt status.
Pay overtime above a salary: State and local government employers also can continue to pay newly-eligible employees a salary and pay overtime, or provide comp time for overtime hours in excess of 40 per week.
Evaluate and realign employee workload: Employers can limit the need for employees to work overtime by ensuring that workloads are distributed to reduce overtime, that staffing levels are appropriate for the workload, and that workers are managing their time well.
Utilize compensatory time: State and local government employers—unlike private sector employers—can provide compensatory time rather than cash overtime payments in appropriate circumstances and in accordance with the FLSA requirements.
For more information about the DOL overtime rule or the legal issues involved, we encourage you to contact a member of Scarinci Hollenbeck's Government Law Group.