Reports Show That Townships Lack of Review Allows Law Firms to Get Away With Over-billing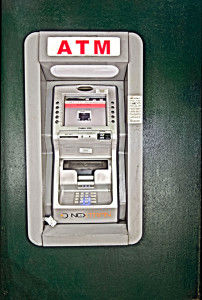 A recent report by the Office of the State Comptroller finds that local public entities may not by adequately reviewing their legal bills. In light of this, government entities may be missing excessive fees, improperly billed fees, or other issues concerning these bills.
The State Comptroller has made both the full report and a summary of the report available online to inform public entities about reviewing their legal fees.