Gov. Chris Christie has once again refused to extend the Urban Enterprise Zone (UEZ) program. In his conditional veto message of Assembly Bill. No. 489, the Governor characterized the UEZ program as a "program with apathetic participation and a devastating impact on State revenues without any demonstrable benefit to municipalities or their residents."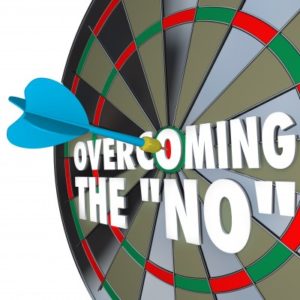 Last year, the Legislature passed Assembly Bill No. 2576 to extend the first five UEZs that were designated in 1986 — Bridgeton, Camden, Newark, Plainfield, and Trenton. As previously discussed on this blog, the UEZ designation expires after 20 years and allows one 16-year extension.
The proposed legislation would have extended the designations for all 32 UEZs for an additional 10 years. Gov. Christie conditionally vetoed the extension and proposed that the Commissioner of Community Affairs study the UEZ program and assess whether any alternative, location-based program to assist fiscally distressed municipalities would be appropriate.
In response, the Legislature approved a new bill (A-4189/S-2670) that would have extended the now-expired UEZ designations for Bridgeton, Camden, Newark, Plainfield, and Trenton for two years (retroactive to January 1, 2017). The measure also would have required the Commissioner of Community Affairs to review and analyze the UEZ program and to issue a report within six months of enactment.
Gov. Christie rejected the notion that the proposed legislation was a compromise, noting that the five UEZs would not expire until just after his Administration left office. The Governor also asserted that the program has not been successful.
"The Legislature's persistent efforts to expand and extend this program are baffling – particularly since the program was always intended to be of limited scope and duration," Christie wrote in his veto message. Noting that he vetoed similar legislation five months ago, Christie further stated: "The Legislature's stubborn refusal to acknowledge that, after more than 30 years, the UEZ program has been an abject failure compels me to do the same to this bill."
The expiration of the UEZs will have a significant impact on the five municipalities, as well as the businesses and consumers that benefited from the program. In the short term, businesses will have to readjust their budgets and plans for 2017. In the long term, the impacted municipalities may need to seek new ways to bolster economic development.
For more information about the veto of the UEZ bill or the legal issues involved, we encourage you to contact a member of Scarinci Hollenbeck's Government Law Group.