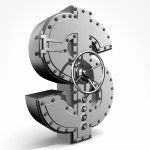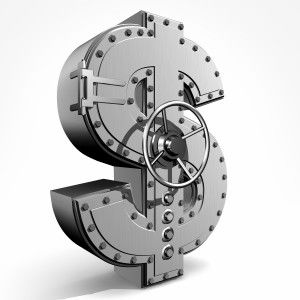 Gov. Chris Christie recently signed a bill into law that will make direct deposit mandatory for many state and municipal employees. Under P.L. 2013, c.28, direct deposit will be required for all State employee compensation on and after July 1, 2014.
New Jersey's direct deposit law also allows county, county college, municipality, and local school district to opt for mandatory direct deposit for all employee compensation on or after July 1, 2014. In order to do so, the governing body must adopt an ordinance or resolution, as appropriate, to provide for the mandatory direct deposit of net pay for all employees of the municipality in a specific banking institution based on information provided by the employee.
The new law authorizes governing body to create exemptions to the requirements adopted subject to terms and conditions that they deem necessary. For instance, municipalities can grant exemptions for seasonal and temporary employees.
For employees who are paid via direct deposit, municipalities may provide access to pay information via the Internet. As detailed under the statute, "the governing body may make available for employees' information concerning net pay, any accompanying information approved for distribution with net pay, and W-2 forms in accordance with applicable federal law, available only on the Internet with restricted access and policies and procedures to protect the integrity and confidentiality of the information."
For more information about the new law and how it may impact your NJ municipality, we encourage you to contact a member of Scarinci Hollenbeck's Public Law Group.