On September 17, 2015, a new Municipal Agency General Records Retention Schedule took effect that addresses the retention of video surveillance recordings. Local governments should be sure to revise their policies and procedures accordingly.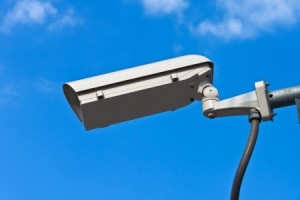 The New Jersey Bureau of Records Management establishes records retention schedules for all public records. The schedules set forth the minimum legal and fiscal time periods that records must be retained by state and local government agencies and reflect state and federal codes, regulations, and statutes of limitation.
The latest record retention and disposition schedule establishes a 30-day minimum time period for maintaining security videos for municipalities. This new recordkeeping requirement is applicable to the New Jersey Open Public Records Act (OPRA) and tort claims notices.
The 30-day retention requirement applies to "real-time footage of buildings, grounds, and physical properties that are owned or controlled via leases or other contractual arrangements by the Municipal offices of the State of New Jersey." However, if an incident such as a slip and fall or a motor vehicle accident is recorded, the municipality must refer to a separate law enforcement schedule for the retention time period and other requirements.
For more information about the new municipal record retention schedule, we encourage you to contact a member of Scarinci Hollenbeck's Government Law Group.