A recent appellate decision reinforces that New Jersey municipalities must exercise care when drafting and amending zoning ordinances. In Nelson's Corner Assoc. LLC v. Twp. of Hillsborough, the Appellate Division of the New Jersey Superior Court held that a dialysis center was permitted under the Township of Hillsborough's local zoning ordinance because it did not expressly exclude nonretail enterprises from its strip malls.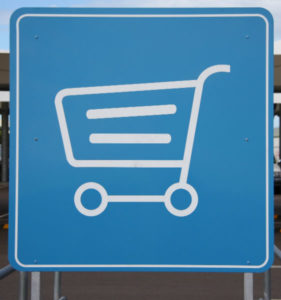 The Facts of the Case
Since the 1980s, plaintiff Nelson's Corner Associates, LLC has operated a strip mall that historically has consisted of a variety of retail and non-retail businesses. Those uses are clearly permitted by section 188-3 of the Township of Hillsborough's local zoning ordinance, which defines a "shopping center" as a collection of "business enterprises" and does not restrict those enterprises to retail stores. In 2007, the township changed the zone where the strip mall was located from a "neighborhood shopping center" to "town center." The amended ordinance permitted 21 specific uses, including "[e]xisting shopping centers located south of Amwell Road and east of Route 206."
The Township of Hillsborough Board of Adjustment cited the zoning ordinance in determining that a kidney dialysis center was not a permitted use within an existing shopping center located in the Town Center district. The plaintiff subsequently filed suit. The trial court found that the proposed kidney dialysis center was a permitted use under the zoning regulations governing existing shopping centers.
The Court's Decision
In a per curium decision, the Appellate Division affirmed the trial court's ruling. It agreed that "the ordinance unambiguously permits plaintiff to continue operating its strip mall in the zone and does not limit the component business enterprises within such a grandfathered strip mall to only the twenty other types of uses listed in the ordinance."
As highlighted by the appeals court, if the township wanted to exclude nonretail businesses from operating in strip malls in the Town Center zone, it could have expressly said so when amending the zoning ordinance. Rather, it left in place the more general definition of "shopping center" and did not impose any exceptions to the "business enterprises" that could be located at the existing shopping malls in the TC zone.
For more information about the zoning case or the legal issues involved, we encourage you to contact a member of Scarinci Hollenbeck's Government Law Group.