New Jersey lawmakers are currently considering legislation that would allow municipalities to avoid the five percent down payment required for bond ordinances. The bill (AB No. 1640) would give local cities and towns much-needed flexibility as many local budgets remain tight.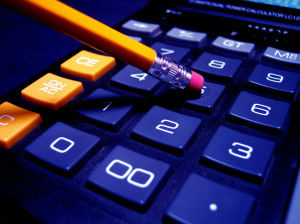 The Assembly Housing and Community Development Committee recently advanced the bill, which now heads to the full Assembly. A companion bill has not yet been introduced in the Senate.
Under current law, most bond ordinances require an appropriation of at least five percent of the amount of the authorized obligation for final adoption of the bond ordinance.  In order to waive the down payment requirement, municipalities and counties must receive approval from the Local Finance Board.
As noted in the statement accompanying the bill, although the down payment amount is excluded from the property tax levy cap, "relief from the requirement to make the down payment is intended to free-up scarce resources for other purposes of the county or municipality." If approved, the bill would take effect immediately.
The Assembly passed a similar bill last session. However, the measure stalled in the Senate. It is unclear if the current legislation will advance, but we will post updates as they become available.
For more information about the proposed legislation or the legal issues involved, we encourage you to contact a member of Scarinci Hollenbeck's Government Law Group.