On August 25, 2015, Gov. Chris Christie signed into law legislation (Assembly Bill No. 4527) that makes several important changes to the Environmental Infrastructure Trust Financing Program. The changes took effect immediately.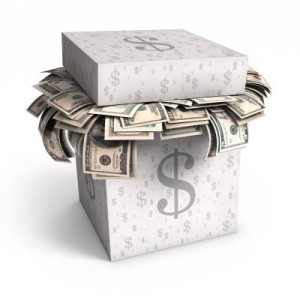 The statute, P.L. 2015, c. 160, specifically extends the possible term of bonds, notes, or other obligations of the New Jersey Environmental Infrastructure Trust (Trust) issued by the Trust from 20 year from the effective date to 30 years from the effective date. This new law also makes the following changes to the short-term loan financing programs:
Allows funds for the short-term financing programs to be drawn by the Trust from a revolving line of credit for deposit into the certain funds to provide sufficient funds to finance or refinance short-term or temporary loans pursuant to the Interim Financing Program, Emergency Financing Program, Planning and Design Financing Program, Supplemental Financing Program, Disaster Relief Emergency Financing Program, and the Equipment Loan Program;
Allows short-term or temporary loans to bear interest at a variable rate;
Permits short term or temporary loans made pursuant to the Planning and Design Financing Program for Combined Sewer Overflow Abatement Projects to mature no later than the last day of the tenth succeeding fiscal year following the closing date on which the Planning and Design loan was made; and
Expands the potential use of the amounts in the Loan Origination Fee Fund to be applied as State matching funds or loans to local government units for the cost of wastewater treatment system or water supply projects.
For more information about the new law or the legal issues involved, we encourage you to contact a member of Scarinci Hollenbeck's Government Law Group.