On June 24, 2014, Gov. Chris Christie signed a bill that extends the cap on how much compensation arbitrators can award police and firefighters who have reached a contract negotiation impasse with their local municipalities. The law (A-3424) took effect immediately and is retroactive to April 2, 2014.
Under existing law, any time after a collective negotiation agreement between a public employer and a New Jersey police or fire department is up for renegotiation, either side can petition the New Jersey Public Employment Relations Commission (PERC) for arbitration. Since 2011, the law has also capped the amount arbitrators could award in base salary increases at two percent, as a means to control municipal budgets and prevent property tax hikes. The arbitration interest cap expired on April 1, 2014.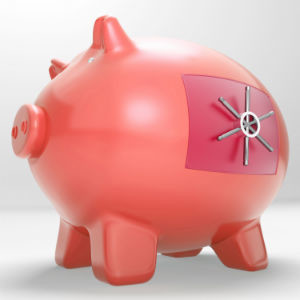 The recently passed legislation extends the two-percent cap until December 31, 2017 and makes several other changes to the arbitration process, which include but are not limited to:
Altering the calculation of the 2 percent cap from the aggregate amount to compounding at the end of each agreement year;
Requiring the arbitrator to conduct an initial meeting as a mediation session;
Increasing the deadline for arbitrators to render a decision from 45 days to 90 days after assignment;
Doubling the timeframe for appealing an arbitrator's decision from 7 to 14 days;
Increasing the time frame allotted PERC to render its decision in an appeal of an arbitration award from 30 to 60 days; and
Raising the maximum amount arbitrators can be compensated for their services from $7,500 to $10,000.
For more information about the new law or the legal issues involved, we encourage you to contact a member of Scarinci Hollenbeck's Government Law Group.