A New Jersey Court recently refused to dismiss a suit against the City of Orange Board of Education alleging violations of the Open Public Meeting Act (OPMA). It found that a teacher could sustain a claim alleging that board had engaged in private discussions regarding her employment outside of the public hearings.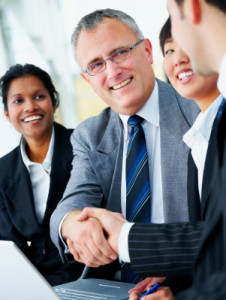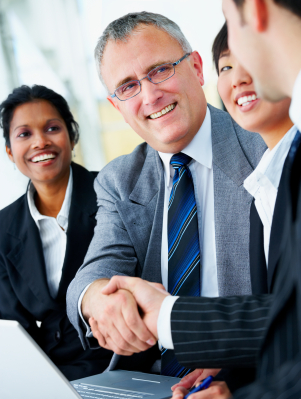 The Facts of the Case
Plaintiff Marilyn Zuniga, a non-tenured public school teacher working for the City of Orange's Board of Education (the Board), received notice from the Superintendent of Schools that a discussion would take place involving the results of an investigation of her unprofessional conduct in violation of school policies and procedures. She was further informed that the results of the investigation could lead to disciplinary action, including termination. Zumniga exercised her right to have the matter discussed in public.
The scheduled Board meeting was opened to the public and several of the Plaintiff's supporters were allowed to speak. No action was taken by the Board relative to Plaintiff's employment on this date, and the Board informed Plaintiff that it would continue its discussion concerning her employment at a later meeting.
The second meeting was also open to the public, and numerous supporters of the plaintiff again appeared to speak on her behalf. At some point after Zuniga's supporters had finished speaking, a member of the Board called for a vote on an unnamed resolution, which was referenced by number only. No member of the Board discussed or deliberated the substance of the resolution. Unbeknownst to the plaintiff or the public in attendance, the resolution was a vote on whether to terminate the plaintiff's employment. The plaintiff later received a letter in which she was advised that the Board had approved the recommendation to terminate her employment at the second meeting, by majority vote.
Zuniga filed a Verified Complaint in Lieu of Prerogative Writs with this court, claiming violations of OPMA as a result of the Board's conduct. The plaintiff alleges that because the Board did not discuss or deliberate her case during the public hearing, private deliberations must have occurred prior to the public meeting in which a predetermination was reached to terminate her employment.
The Court's Decision
The court refused to dismiss the OPMA suit, finding that the plaintiff had sufficiently stated a claim for which relief could be granted. In reaching its decision, the court noted that public employees have a right to request that any matter involving their employment be discussed at a public meeting. It further highlighted that New Jersey courts have consistently held that private meetings in which decisions are made that are then merely ratified at a public hearing violate OPMA.