Senate President Stephen Sweeney, D-Gloucester, and Sen. Joseph Kyrillos, R-Monmouth, recently introduced legislation that would cap sick leave payouts for retiring municipal employees at $15,000. S-2318 would apply to sick leave accrued after the effective date of the legislation and not time that has already been banked.
Existing laws impose caps on payments to state workers, school employees, and new municipal hires. However, efforts to pass a similar restriction for municipal workers have thus far been unsuccessful. The Senate and Assembly passed the proposed legislation in 2010. However, Gov. Chris Christie conditionally vetoed it, stating that he is opposed to any payments for accrued sick leave.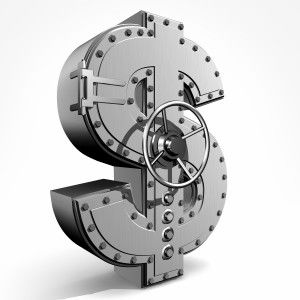 Recently the issue resurfaced after media reports revealed that a retiring police chief in Middletown Township would receive a $249,333 payment for unused sick and vacation time accrued over a 40-year career. In 2011, Gov. Chris Christie estimated that unused sick time costs local governments $825 million. According to Sen. Kyrillos, their liability is closer to $1 billion today.
While the latest bill enjoys bi-partisan support, a spokesman for the Christie administration confirmed that the governor still wants to eliminate unused sick time payments altogether.
"Sick time is for when you are sick. It should have no additional value than that and should not be an extra retirement windfall. In other words, zero still means zero," said Michael Drewniak. Thus it is unclear whether the cap will become law.
We will be closely tracking the status of the proposed legislation and will provide updates as they become available.
For more information about the proposed sick leave cap or the legal issues involved, we encourage you to contact a member of Scarinci Hollenbeck's Government Law Group.