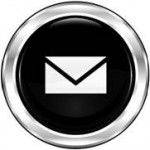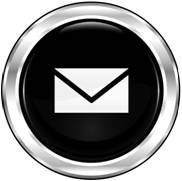 E-mail addresses could soon be a thing of the past when it comes to New Jersey's Open Public Records Act. The state Assembly recently passed legislation (A-1280) that would include e-mail addresses in the list of confidential items to be redacted from public records under OPRA.
OPRA currently provides a number of confidentiality exceptions. For example, social security numbers, credit card numbers, unlisted telephone numbers, and driver license numbers must all be redacted under the current law.
According to the bill's sponsors, New Jersey citizens who correspond with public bodies also have an expectation that their e-mail addresses will be kept private.  The Assembly State Government Committee also found that providing e-mail addresses could expose citizens to phishing scams and other security risks.
The bill was approved by a 74-0 vote and now moves to Senate for consideration. We will continue to track this legislation and provide updates as they become available.
For more information about New Jersey's Open Public Records Act, we encourage you to contact a member of Scarinci Hollenbeck's Public Law Group.