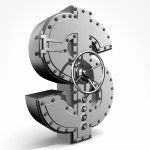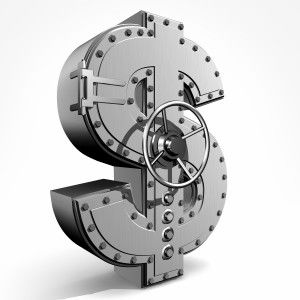 New Jersey municipalities have again received letters from the New Jersey Council on Affordable Housing (COAH) regarding the seizure of unused affordable housing trust funding. However, a recent court order provides at least a temporary reprieve.
The Fair Share Housing Act allows the state to seize money that has gone uncommitted for four or more years. On May 1, COAH adopted a resolution that authorized the council staff to begin efforts to seize unused funds. It was the first time COAH had convened in more than two years.
As we have previously discussed on this Government & Law Blog, the State's attempts to seize uncommitted affordable housing funds have been the subject of intense litigation. Gov. Christie has already allocated the money he would claim back from these Trust Funds in his proposed state budget for the upcoming fiscal year.
In the latest action, the Fair Share Housing Center (FSHC) alleged that COAH failed to follow its own regulations. The Appellate Division issued an injunction on May 13, which stayed the COAH's seizure of the funds and a hearing on the matter was scheduled for June 5, 2013. The Attorney General's office subsequently appealed the injunction with the Supreme Court of New Jersey.
Now, New Jersey municipalities and COAH must again await further court action. COAH cannot continue with efforts to seize housing trust funds. In addition, municipalities do not yet have to comply with the council's requests regarding their "uncommitted" funds.
Given that this is an ongoing and fluid situation, we encourage cities and towns to stay informed and discuss any concerns with their legal counsel.
For more information about this case or the legal issues involved, we encourage you to contact a member of Scarinci Hollenbeck's Public Law Group.