A New Jersey judge recently ruled that videos recorded by police dashboard cameras are subject to New Jersey's Open Public Records Act (OPRA). The decision is expected to have wide implications, particularly given that Gov. Chris Christie recently signed a new law that will require that certain police vehicles be equipped with mobile video recording systems.
In both Ganzweig v. Township of Lakewood and Paff v. Ocean County Prosecutor's Office, the plaintiffs filed OPRA requests seeking video footage taken during police stops, which ultimately resulted in charges of police misconduct. The defendants refused to provide the recordings, stating that they were exempt from disclosure under OPRA as "criminal investigatory records."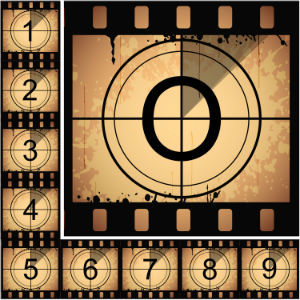 As previously discussed on this blog, the defendant has the burden to establish that the criminal investigatory reports exception applies to an OPRA request. To do so, the defendant must demonstrate that the documents sought are "not required by law to be made," and that they "pertain to a criminal investigation or related civil enforcement proceeding." O'Shea v. Township of West Milford, 410 N.J. Super. 371, 381-82 (App. Div. 2009).
Applying this test, Superior Court Judge Vincent Grasso ruled that the dash cam footage sought in both cases were not exempt from release under OPRA. In reaching his decision, Grasso noted that officers were required to use the video cameras pursuant to policies adopted by the municipalities. He further found that the videos were maintained as part of normal police business and not related to a specific investigation.
"OPRA manifests the state's public policy of transparency in government," Grasso wrote in one of the opinions. "The court finds that the contemporaneous recording of a traffic stop by a police dash cam that was required to be maintained and activated is not exempt."
Ocean County Prosecutor Joseph Coronato told the New Jersey Law Journal that he plans to appeal the rulings. Accordingly, we will be closely following any further review of these cases and will provide updates as they become available.
For more information about these cases or the legal issues involved, we encourage you to contact a member of Scarinci Hollenbeck's Government Law Group.